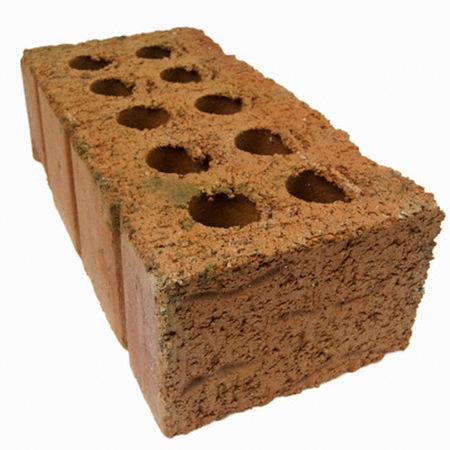 Tony Nsanganira, State Minister in the Ministry of Agriculture and Animal Resources in an interview with The New Times on Friday stated that there were many initiatives to increase wheat production such as land consolidation and use of hybrid seeds and fertilizers. Soon, wheat farmers will benefit from both wheat output and its residues which will be transformed into building materials like construction bricks and other products once a new factory at the Special Economic Zone begins operations.
"We are cooperating with a German company, "Strawtec" to buy farmers' wheat stems and produce building blocks from them. Farmers are negotiating prices and the factory activities will begin once farmers harvest and supply the materials during this season," Nsanganira said. He added that the ministry was working with wheat cooperatives to help them get markets for their produce and at better prices.
According to Frodouard Munyemanzi from Copakopi wheat cooperative in Gataraga Sector, Musanze District. "We have been growing wheat for several years. We would leave some stems as manure and others to thatch our cowsheds but most were unexploited since we did not know they could be turned into building blocks and earn us extra income. This is an amazing important project. During harvest season, we get between Rwf300 and Rwf350 per kilogramme of wheat. We expect the prices to increase as we get more dealers or processing plants."
It is estimated that 1.5 tonnes of wheat stems can be produced per hectare. Currently, Rwanda has 55,000 hectares of wheat scattered in 11 districts across the country with only two major processing plants (Azam and Pembe). Over 80 per cent of the wheat consumed is imported, costing the country about $13 million annually.
Source: HERE